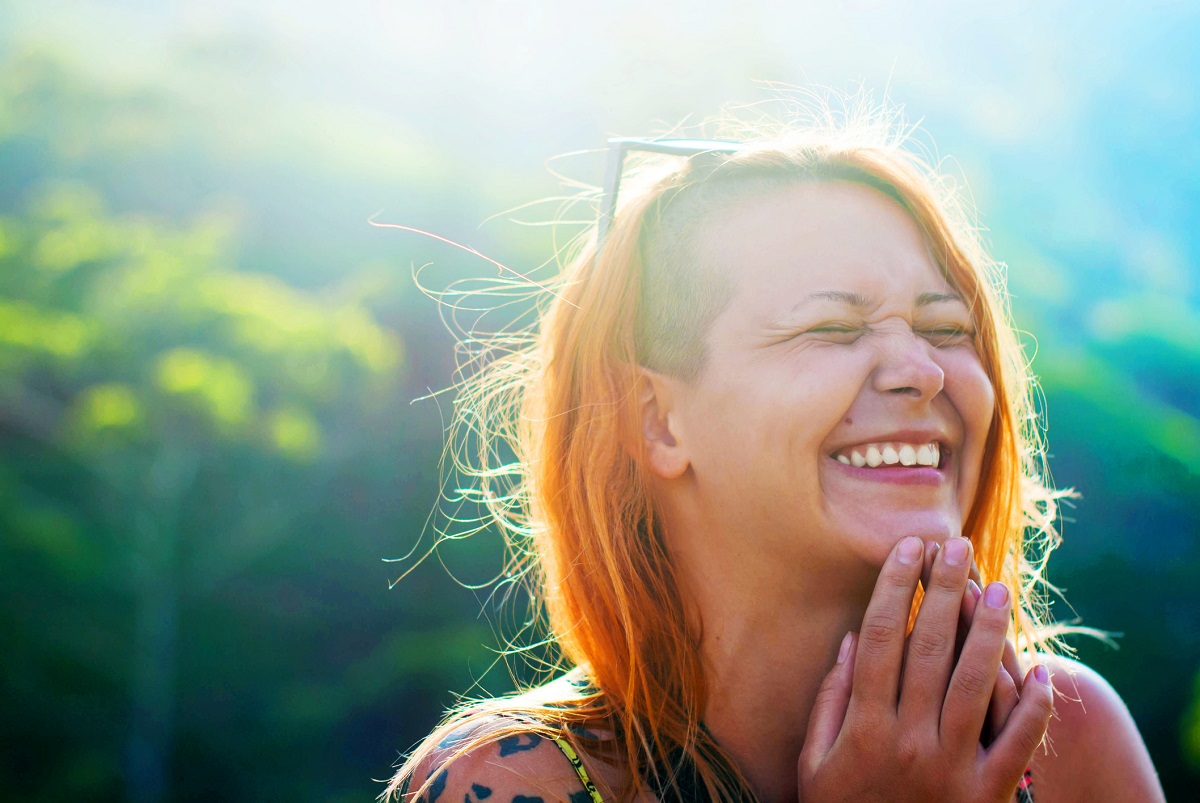 HYGIENIST
Our dental therapist Michelle is fully qualified and registered as practising dental hygienist. She specialises in preventative education and periodontal (gum) treatment and maintenance in both our Stoke and Mapua branches here in Nelson.
If you have unhealthy gums you may notice one or more of the following:
Gums looking red or spongy
Receding gums
Blood or pus coming from your gums
Experiencing loose or missing teeth
Bad breath
PREVENTATIVE CARE
Preventative care and education is something we strongly emphasize to reduce the likelihood of more extensive dental treatments in future years. At your dental hygiene visit our hygienists will discuss:
Dental cleaning aids such as interproximal brushes, electric tooth brushes, soft bristled brushes, water flossers, and mouth washes.
Dental cleaning techniques.
Dietary advice.
Tooth strengthening products if you are at risk of decay, erosion and wear.
MAINTAINING HEALTHY GUMS
Our hygienists will also treat any active gum disease and provide regular maintenance services to keep your gums healthy. Common procedures performed by our hygienists:
Full mouth charting of the degree of gum disease to enable monitoring of your condition after treatment
Treatment of gum inflammation and periodontal disease
Teeth scaling and polishing
Removal of surface staining
TEETH WHITENING
Our experienced hygienists are trained in teeth whitening, we also offer the lifetime whitening package which can be part of your regular hygiene maintenance visits.
MAKE A BOOKING
You can make a dental hygiene booking with Michelle at either our Stoke or Mapua Branch here in Nelson.  Book online here:
575 Main Road Stoke Nelson
Mapua - One Dental
66 Aranui Road
Maupa
Tasman 7055
035403440
office@onedental.co.nz