For emergencies during the Christmas holiday please phone
0274482424
 DENTISTS THAT CARE
Nelson- New Zealand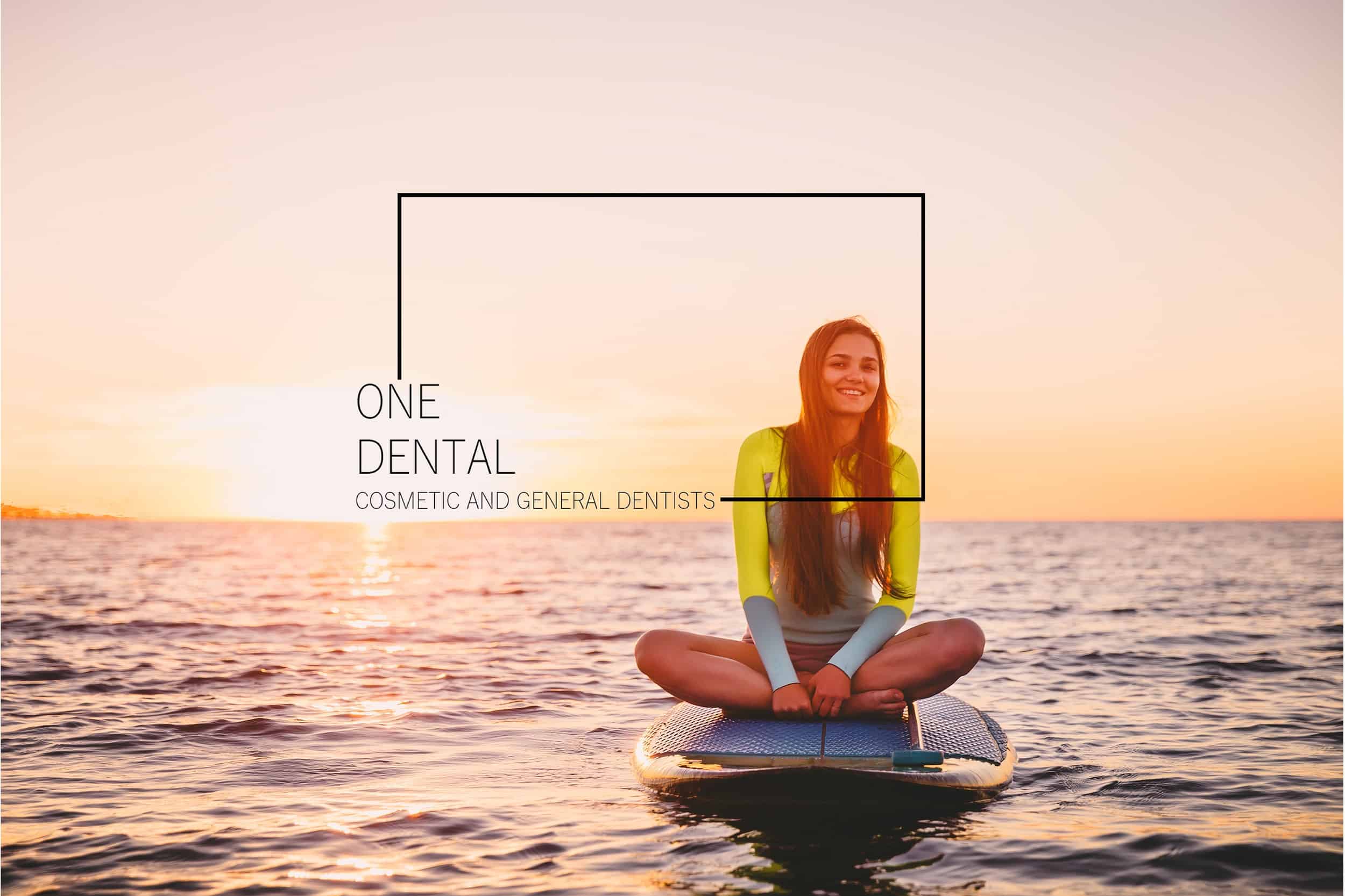 Welcome to One Dental, Your Local Dentist in Nelson, New Zealand
Two Great Nelson Dentist Clinics Located in Stoke and Mapua.
We decided that going to the dentist should be a pleasant and possibly even a fun experience.  One where you walk out smiling and next time walk in smiling.  We pride ourselves on the fact that our customers happily refer us to their friends. 
Join us and find out how nice it is to visit a dentist that cares.
"I have been to dozens of dentists in my 50-years. This one is by far the best one in terms of customer care. They are always informative and professional. The owner is obviously a perfectionist"
Tate Ulsaker
"Keith and team go to great lengths to make everything as pain free as possible. I have no doubts about recommending them to anyone who does not like going to the dentist, me included!"
Pete Jones
"Had to have an emergency appt today and Charlotte and the nurse were so lovely and helped make me feel less tense. Thanks for fitting me in on short notice"
Sara Donnelly Win
"They fixed me with the best teeth I've had . And the Asian dentist (PJ) in stoke is a bloody good bloke. .. thanks man"
Stewart Robertson
"Keith and Del are amazing and caring and made my trip to them to sort my teeth a much more relaxed and understanding experience with no judgement. Thank you both for giving me the courage to fix my problems which wasn't a simple task plus the bonus of the laughs you both gave me. Thank you and def recommend One Dental Stoke"
Sharon Hewetson 
"Just had treatment for TMJ. Charlotte was professional and also just so nice. I had accupunture and it's made me feel so much better. Will keep going for more treatments"
Belinda Wyles
"I have had a few visits here in the last couple weeks for wisdom tooth removed & fillings. Highly recommend Keith & his assistant, she held my hand & kept asking if I'm ok etc she was wonderful. They both were! I hate going to the dentist, but I've never been treated so nicely & felt more comfortable at a dentist"
Gemma Bennetts
"I cannot thank Keith and the team enough for their care and the treatment I received. I was given all the advice and options available, including costs to suit my budget. I have never felt so relaxed in a dentists chair ! So happy with the result"
😆😆
Linda Chew
At One Dental we do:
WINZ Quotes

ACC

Free Dentistry for High School Kids
We can also offer the payment options below or do a payment plan for you, just ask 🙂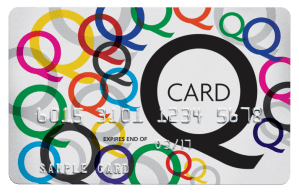 One Dental is pleased to be able to offer our Nelson Dentist clients convenient ways to pay for dental care
Q Card offers 12 months no payments and no interest* on treatments $200 and over, you can get the Nelson Dentist treatment you want, when you want it. Talk to us about this payment option or apply online today.
One Dental Branches in Nelson are affiliated with Insurance Companies.
Dental Care is a breeze with both Southern Cross and NIB Insurance, also Orbit. One Dental, a Nelson Dentist can complete the process online for you, saving paperwork.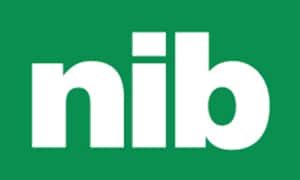 Our locations in Nelson New Zealand
Stoke – Nelson
Mapua – Tasman
One Dental - Stoke Nelson Dentist Location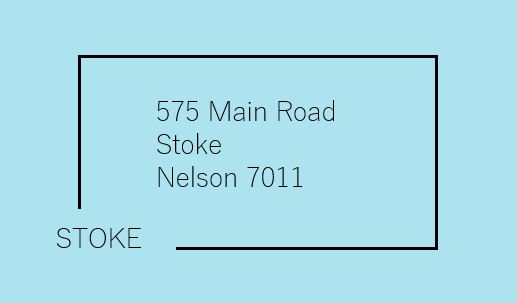 One Dental - Mapua Tasman Dentist Location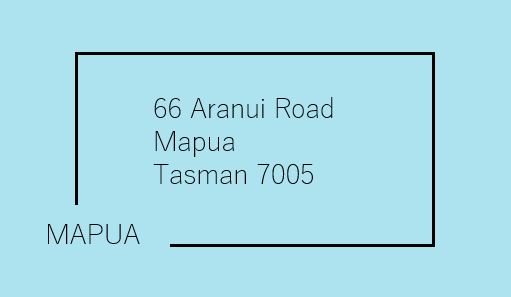 We are conveniently located on Main Road Stoke
We are located in Mapua Village behind Tessa Mae