Here's who we are supporting this month
August
SPCA Cupcake Day 
Join us for SPCA Cupcake day in August. Because we love cupcakes and our fluffy friends we have extended this for the week starting Monday 6 August.
Come in for your dental appointment 6-10 August and enjoy a cupcake – we will donate the cupcake money to SPCA.
Plus as a welcome to new patients. Book a Check Up appointment for the month of August and mention SPCA or Cupcakes and we will donate another $5 to SPCA Nelson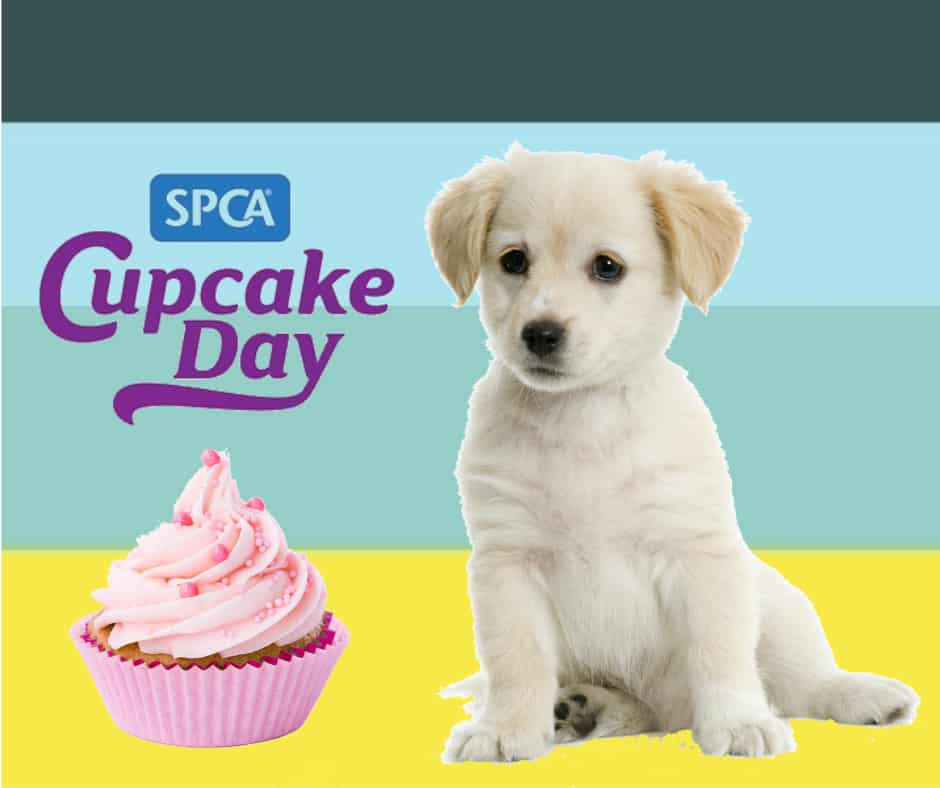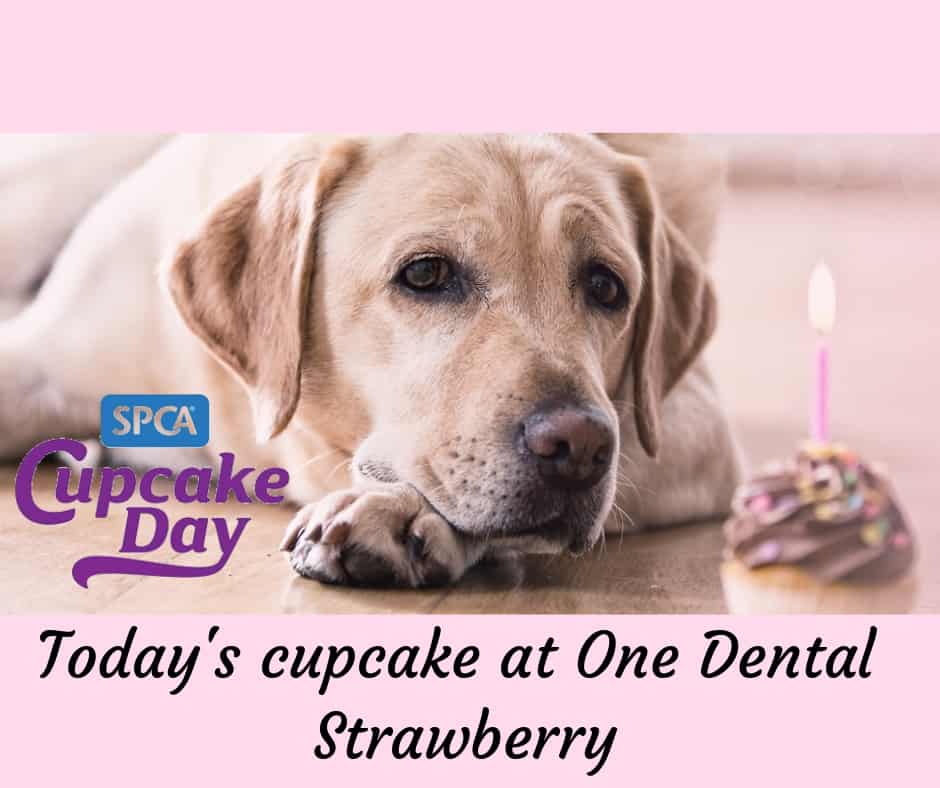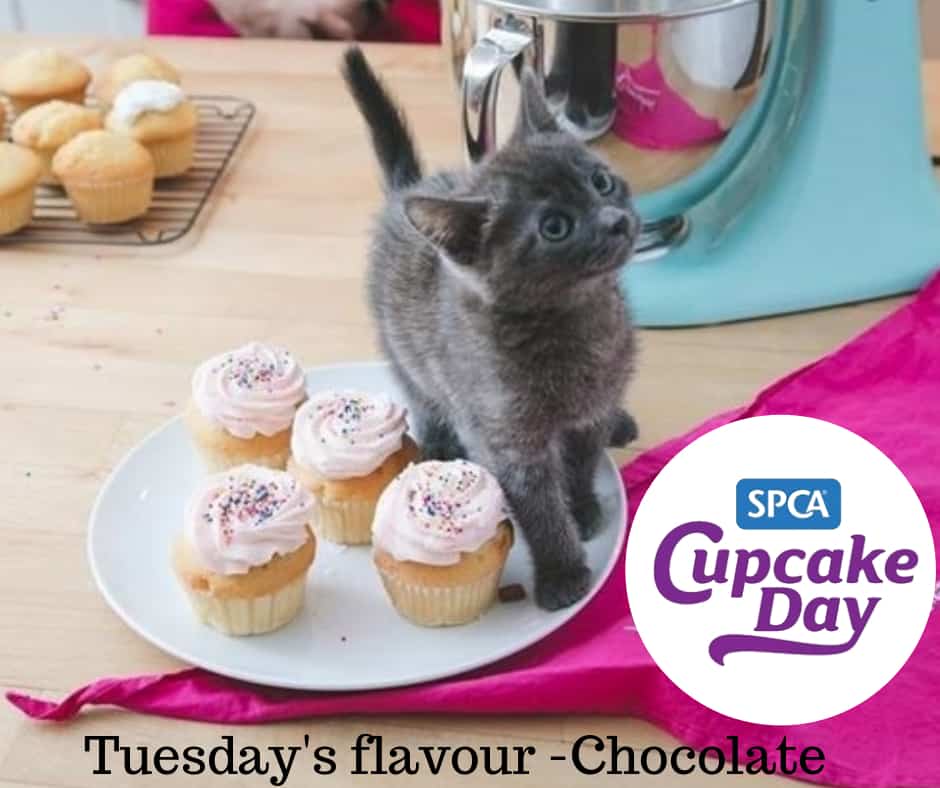 Who we have supported previously
Do Gooder donates one toothbrush for every brush sold to a child who need it.
You will find Do Gooder ecobrushes and ecofloss at One Dental.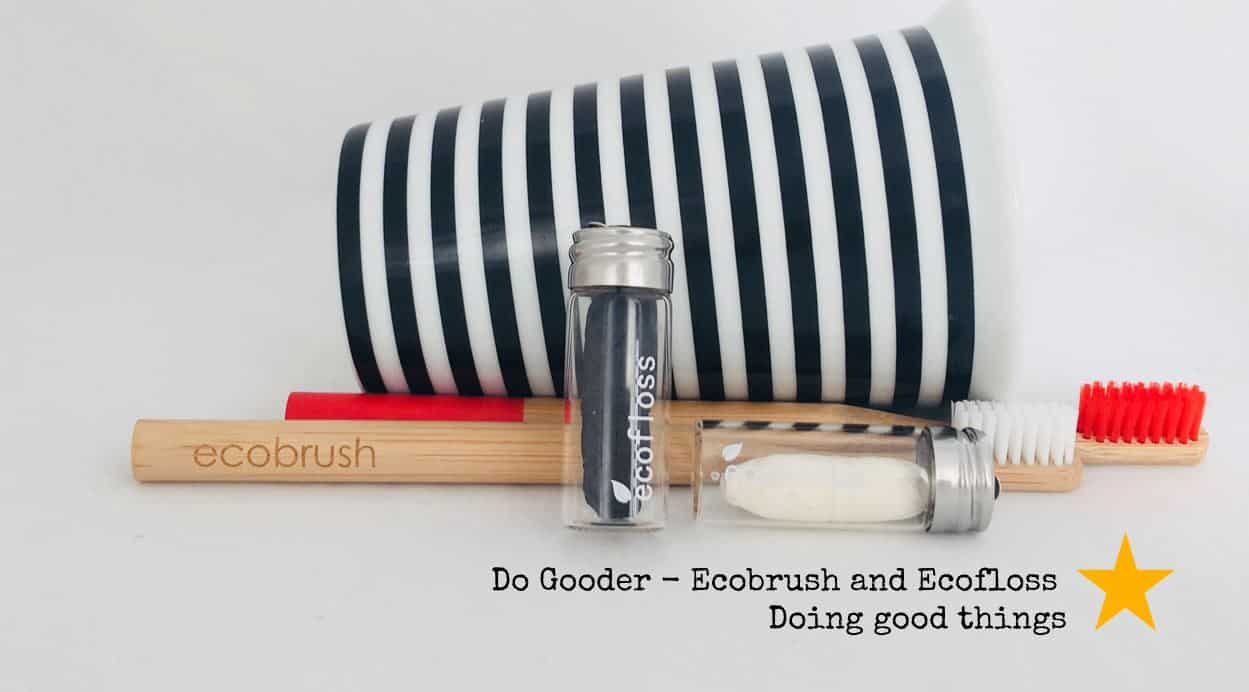 Stoke - One Dental
424 Main Road
Stoke
Nelson 7011
035477725
stoke@onedental.co.nz
Mapua - One Dental
66 Aranui Road
Maupa
Tasman 7055
035403440
office@onedental.co.nz