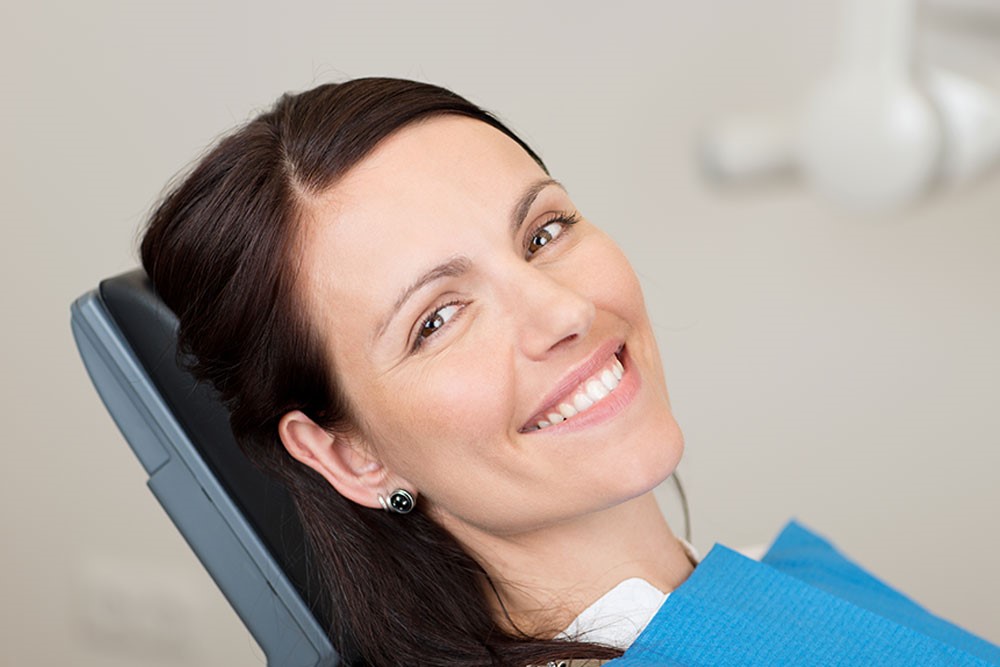 Sedation
Sedation allows you to be fully relaxed while your dentistry is completed.  At One Dental we offer IV sedation.  We can also offer oral sedation.  Our team is extensively trained in IV and oral sedation and here to look after you.
Prior to any sedation we will see you for a general consultation.  This allows us to talk through with you what treatment you would like to have undertaken when you are sedated.  This consultation will only be a chat, xrays and examination.  It is a gentle way for you to meet us the team and visit the practice.
During the sedation you will have a team of three with you, your dentist, your dental assistant and an additional assistant to monitor and record the sedation. 
Following discharged you must be picked up and driven home by someone who can look after you as you will still be slightly sedated.  Your reactions will be slower and your decision making affected.  The remainder of the day you will not be able to work, care for others, drive, operate machinery/equipment or sign any documents.  We also recommend no online shopping!!
The cost of the sedation is $350.  The dental work is additional to this, a quote for the treatment will be given to you at the initial sedation consultation.