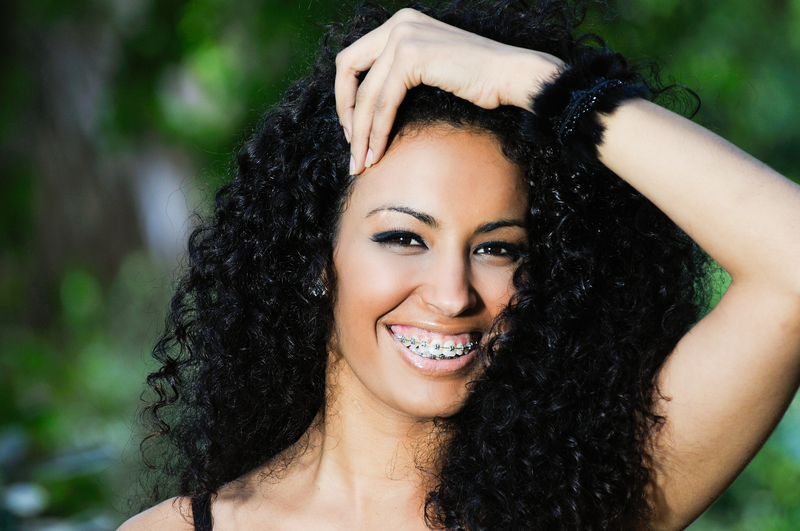 Orthodontic Cases - completed by Stuart Duncan
Stuart loves to create a beautiful smile with orthodontics. 
Being both a dentist and having a special interest and training in orthodontics allows him to create the smile you have always wanted. 
You will enjoy working with Stuart to develop your smile, being gentle, caring plus being great fun to be around.
Below are some images of Stuart's past cases he has treated with orthodontics.  Feel free to book online or contact us for an appointment with Stuart.
Before and after orthodontic treatment
Orthodontic cases completed by Stuart Duncan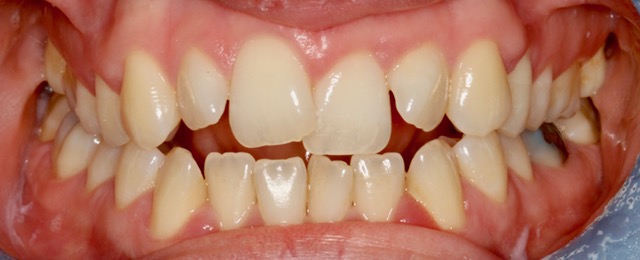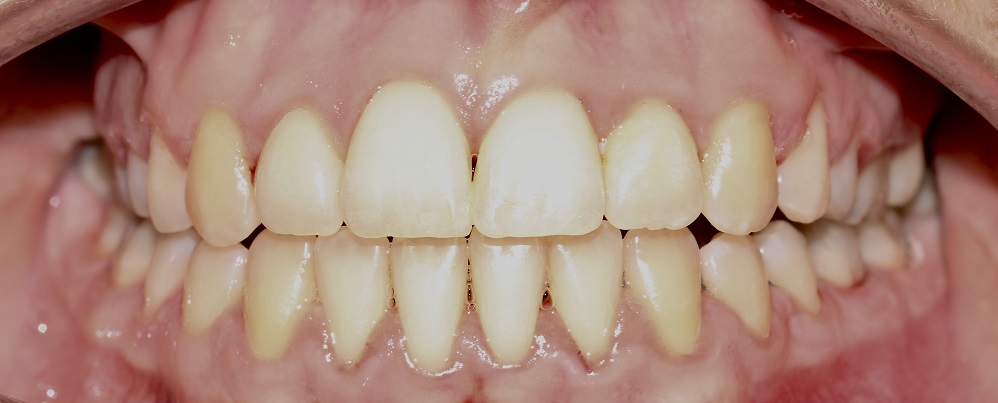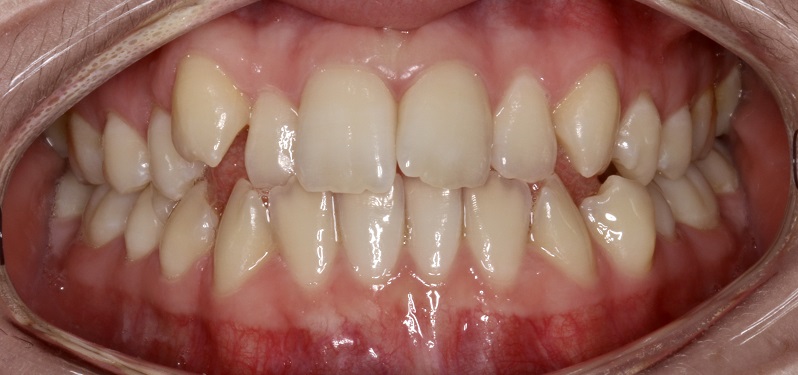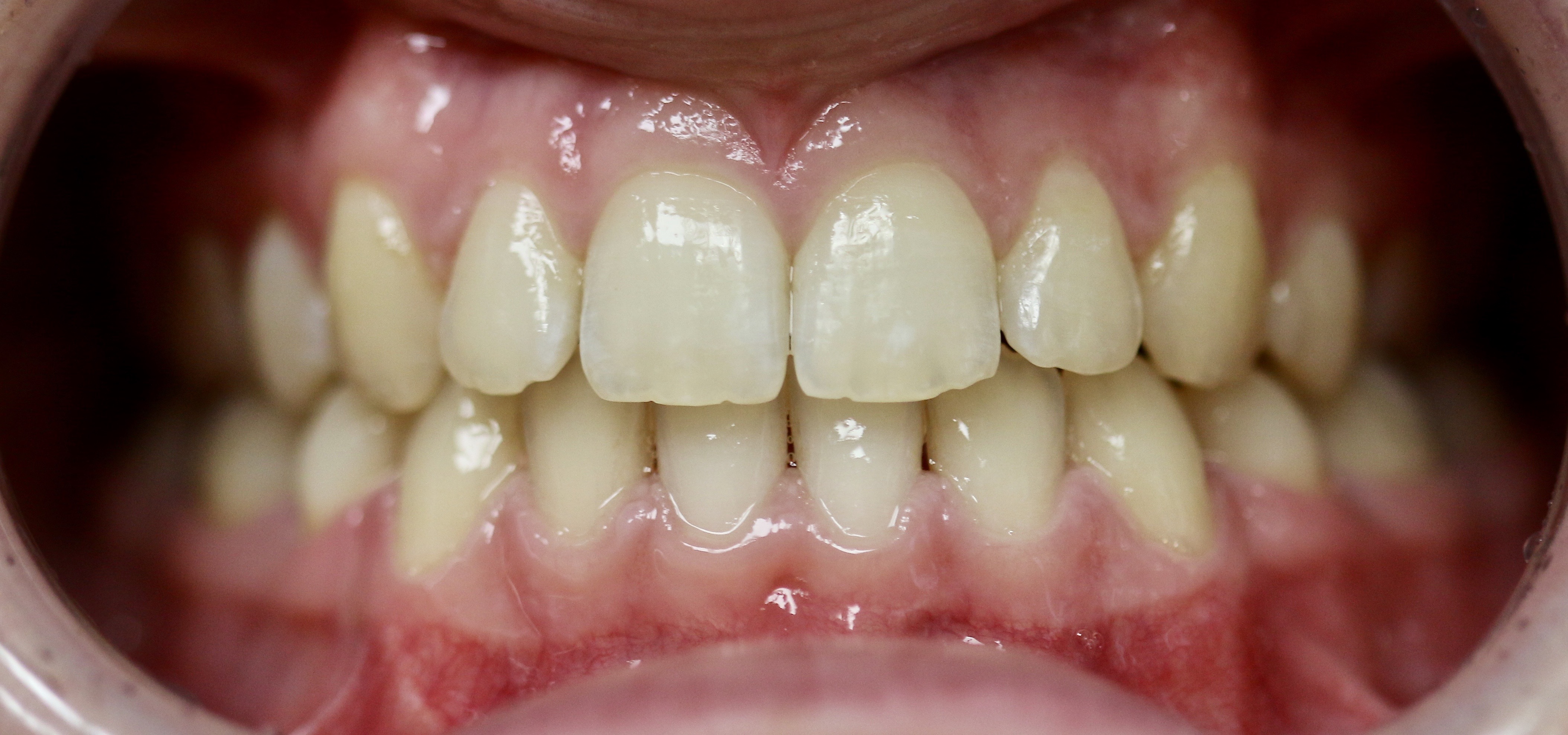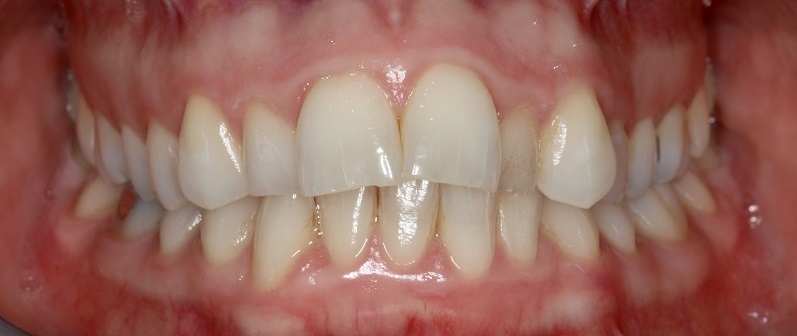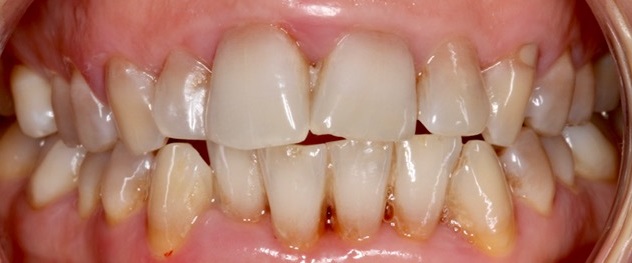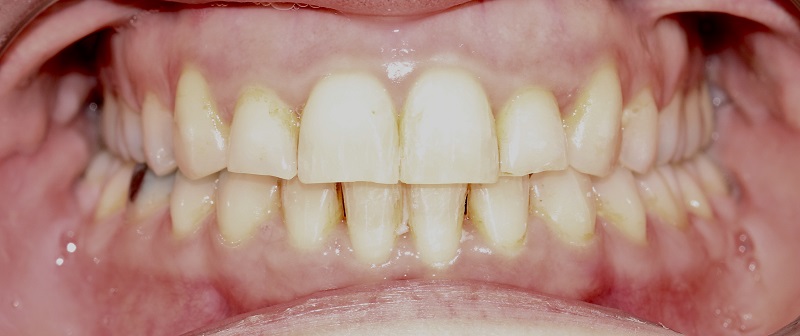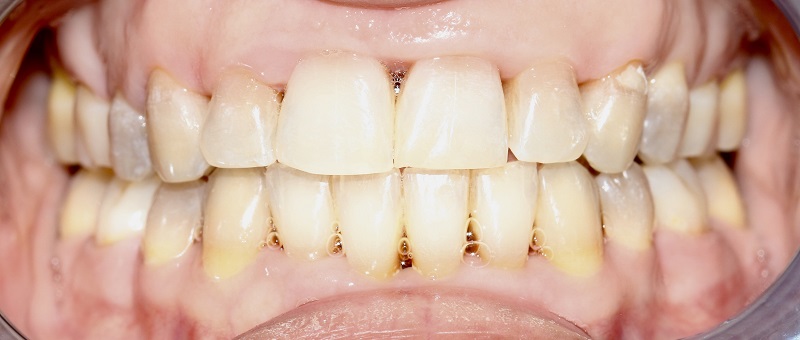 Stuart has long had an interest in orthodontics and just how much improving a smile can improve a person's wellbeing.
Stuart is trained in Invisalign – Invisalign is the clear virtually invisible braces that offer an alternative to conventional braces. 
Stuart has come from a Specialist NHS contract in the UK treating cases on the more complex end of the scale.  He has also spent time working in specialist orthodontic practices in both the UK and New Zealand.
Due to his passion for orthodontics Stuart is currently undertaking further studies through Warwick University.
Stoke - One Dental
424 Main Road
Stoke
Nelson 7011
035477725
stoke@onedental.co.nz
Mapua - One Dental
66 Aranui Road
Maupa
Tasman 7055
035403440
office@onedental.co.nz