Digital dentistry
At One Dental we pride ourselves on providing the best technology has to offer to give you the best result.  These new technologies allow us to help reduce the cost to you also with our procedures taking significantly less time.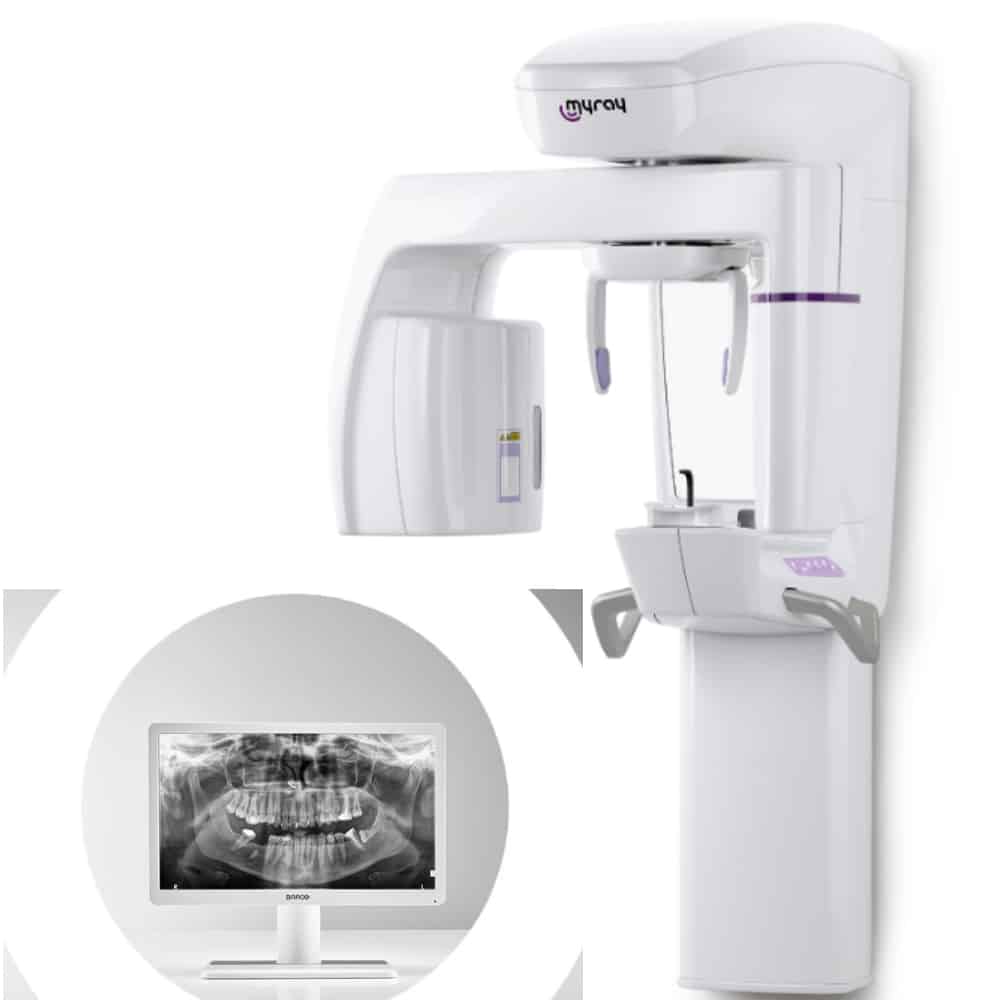 Digital X-rays 
All our X-rays are taken are using digital imaging allowing us to have fast, clear images, while using very low doses of exposure.
Our Panex X-ray machine allows us check when people are having wisdom teeth problems and TMJ (jaw problems).   It provides excellent imaging of the facial structures including sinus and jaws.

CEREC
CEREC is digital dentistry at its best using CAD/CAM technology. This allows us to make crowns and bridges as well as replace old amalgam fillings in the one visit. 
This state of the art technology scans and designs your new tooth while you wait making ceramic crowns, bridges, dental implant crowns, inlays, onlays and veneers.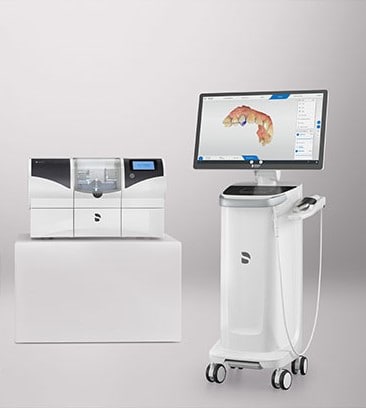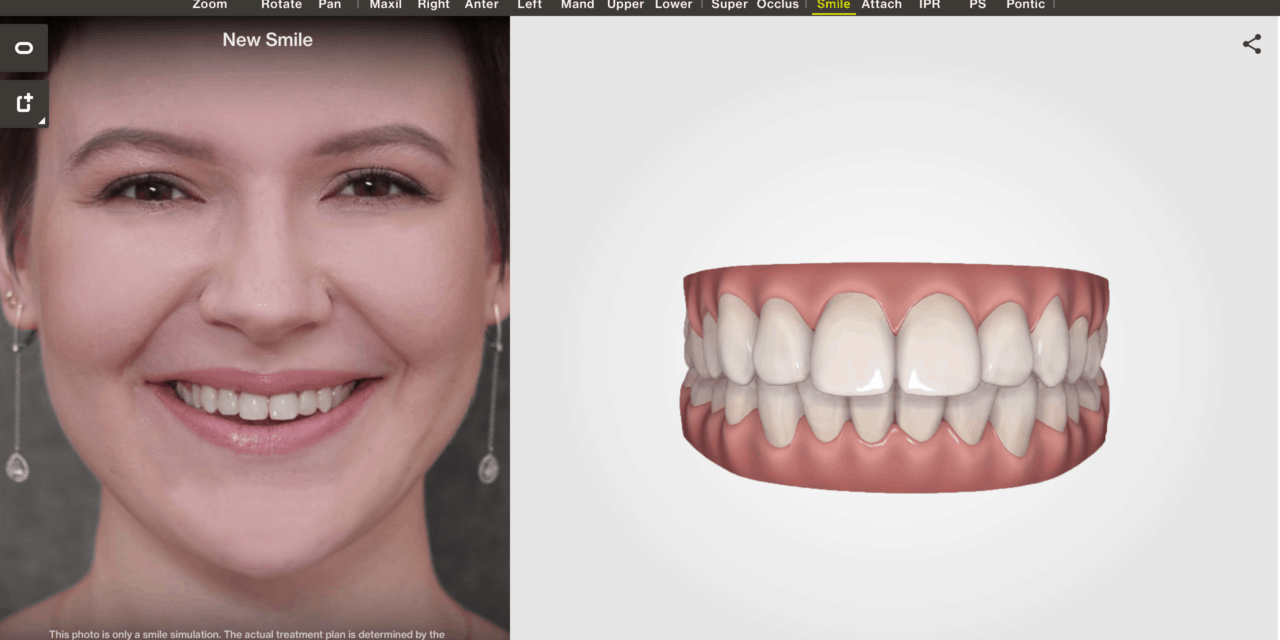 Invisalign
Invisalign straightens and creates a beautiful smile over time using the most advanced clear aligner system.   Digitally your smile is transformed on screen so you can see each step of the invisalign procedure, including the final beautiful smile with straight teeth
Digital smile design
If you are looking for dental makeover digital smile design will show you how your teeth will look prior to undertaking any treatment.  Using digital design your smile can be designed and altered to how you have always wanted.